Delivering Clean Clothes and Peace of Mind
reasons to choose us: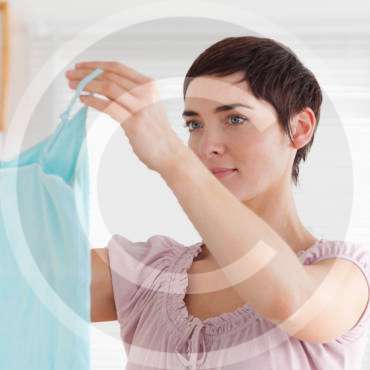 We're a supreme, door-to-door delivery dry cleaning and laundry service. With minimum effort you choose a pick-up & drop-off time and we'll handle it all for you.
Clean Clothes Have Never Been This Easy!
how our service works:
Everything about your company is great: from quality products and impeccable customer support to various services. Thank you!

I recommend your services to all my friends and colleagues. I loved how fast and efficient the help from your tech team came.

I know that my family deserves the best. It was the right decision for us to use this company for their great services!

Pounds of Laundry per Week
Shirt Service from £2 per Shirt
Dry Cleaning and Laundry Made Simple
how our service works:
Dry Cleaning / Launder & Press
Shirts – £1.99
Trousers- £2.99
Blouses – £3.00
Dry Cleaning / Launder & Press
2 PC SUIT – £7.50
KNITWEAR £3.00
CARDIGAN/JUMPER £4.00
SHORTEN TROUSER – £8.00
SHORTEN SKIRT – £8.00
WAIST TAKE IN – £8.00